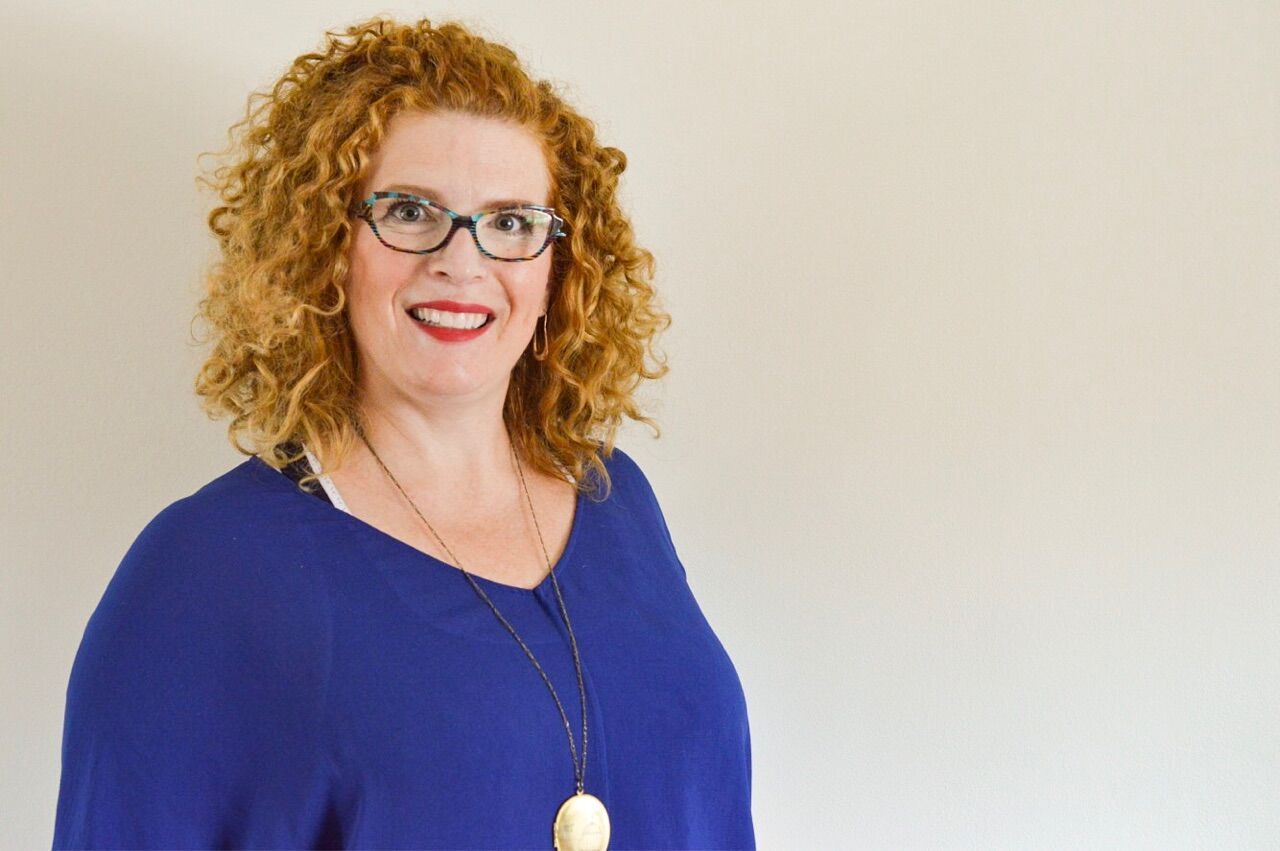 Deva Certified Curl Specialist
DevaCurl Educator
Christine has trained in many areas in the salon industry. Her main passions have been colour and curls. She has trained under Indola Colour and was a colour educator for them for 3 years. She loves the challenge of redoing someones colour and is passionate about find the right colour balance for each individual.
A major shift came in September of 2011 when DevaCurl came to Canada. She tried the product which was life changing to her curls and then flying to NYC to take the 3 day Advanced training at the Devachan Salon.In March 2015 she was part of a small group that took the FIRST Certification Class in L.A. Her life and business has never been the same since. Curly girls and guys seek her knowledge and expertise to get a proper curl cut. DevaCurl has also trained her in Pintura Colour which is a beautiful way to highlight curls.
Learning and teaching are important to Christine which is why she still continues to educate for DevaCurl. It keeps her motivated to be on top of the latest information that comes out for the industry.